This post brought to you by Scotts Miracle-Gro. All opinions are 100% mine.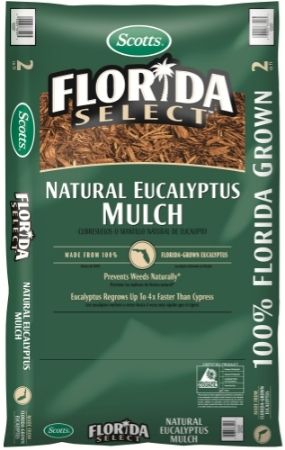 I've been working out in my garden to get it ready. So far I've gotten almost everything planted. Trying to get my tomatoes to grow some before I plant them in the ground. I planted everything from seed this year! I'm all about sustainable gardening and with Scott's it's pretty easy to accomplish that. Scotts Florida Select Natural Eucalyptus Mulch is here to help us. It's mulch that is made from eucalyptus from Florida and for Florida. It's sustainable, local, cost effective and all natural. I love that! As I've been getting my gardening supplies ready to put my garden in I thought I'd share a list of what I always use to garden.
Garden gloves I always use my garden gloves. Old school? Maybe but they save my hands from blisters.
Shovel to dig those holes and plant those seeds or small plants in the ground.
Hoe to hoe up the hardened dirt and make a row to put the seeds in.
Water to end the day watering what you planted.
In case you're not in Florida Scott also makes Scotts Nature Scapes mulch and it comes in 3 beautiful colors.
Beautiful colors that will make your flower beds and shrubs stand out against the ground. Make your yard beautiful and let Scotts help. Here's some pics of me and my girl planting our garden and our container gardens.
Reminder: This post may contain affiliate links or sponsored content. Clicking a link helps to keep my site running. Please see our privacy and disclosure policy (https://morefrommom.com/contact-me) for more information.